Application ♥
1.name krysta
2.age 13
3.location anaheim
4.3 favorite bands taking back sunday, hawthorne heights, matchbook romance
5.what do the words "pucker" up mean to you?well, you know...
6.would you go out with this?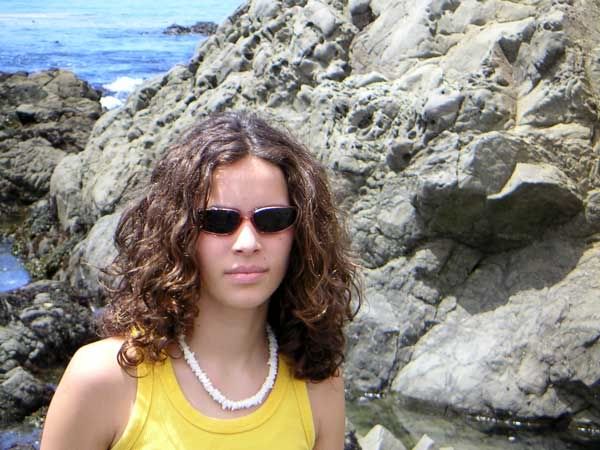 uh...no.
7.what about this?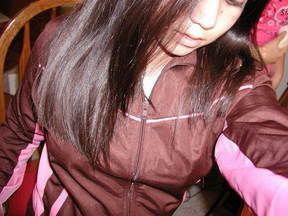 heck yes i would!
8.favorite movies finding nemo, the one about dear benny poo.
9.3 favorite people lisa, me, (your name here)
10.how do the mods make you feel?zesty
11.favorite song lyrics. i've got a single silver bullet shot right through my heart to prove i can survive without you.
12.2 pictures of yourself, so we can see ya..